Renewal North West is a Christian charity with a vision to transform lives. We set up to help the long-term unemployed break down barriers that keep them from working, such as a lack of education, skills and opportunity, addiction, criminal records and homelessness to name but a few.
We create work experience opportunities by selling second hand furniture, household appliances and items, office furniture, laptops and computers. Every item bought from us directly helps the charity which aims to be self-sufficient. Every penny made goes back into helping people.
We have a showroom in Stockport from which we sell all these items. The collection, delivery and selling of these provide excellent work experience and skills development opportunities for those we seek to help. We believe we are here to help you.
Everything we do is founded and motivated by our faith in Jesus Christ. A desire to show the love of Christ to others in practical ways underpins the operation. We believe Jesus Christ does bring hope. We have proved this in our own lives and have seen the evidence of it in the lives of many others.
You can find us at www.renewal-nw.com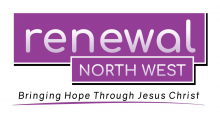 61-63 Shaw Heath
Stockport
SK3 8BH
United Kingdom
Jobs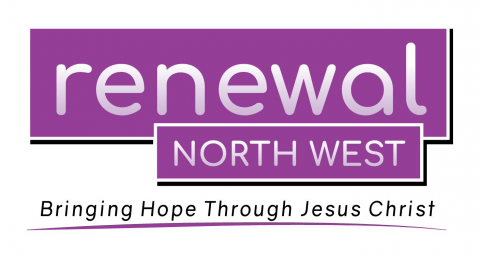 We at Renewal are seeking to expand our logistics team and are looking for the ideal candidate to lead a van team in the delivery and collection of furniture and goods.