We seek to be Creative, Caring, & Courageous in all we do, & to Celebrate at every opportunity.
Everyone is welcome at Saint Wilfrid, and we are especially seeking to reach those who are new to, or have moved away from church, so that as many people as possible may be reached with the good news of Jesus Christ. 
Each member of the staff team plays a key role in contributing to our vision. Our mission is bigger than any individual task but together our work contributes to the bigger picture. As a Christian organisation our faith is an integral part of our working culture.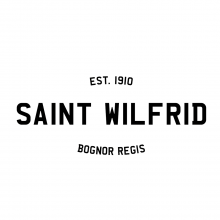 Ellasdale Road
Bognor Reigs
PO212SG
West Sussex
United Kingdom
Jobs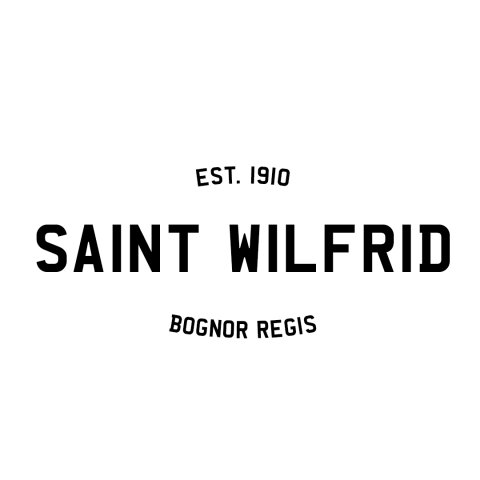 We are looking for someone who has excellent administrative skills, and is accurate with numbers, with great attention to detail. Experience within a finance setting would be an advantage. Working closely with our operations manager, you will be ensuring that our payments and accounts are reconciled, processing invoices and liaising with suppliers,
Location
Office based -

PO212SG
West Sussex
United Kingdom