Love Beyond started when three church leaders began to study together. They addressed issues of shared concern, and put into practice the best of what they learned. Today around 100 people are sharing a distinctive pattern of ministry.
Our members fall broadly into three categories. Some are senior leaders in church ministry. Some are leading and working in teams overseas. Others are trainees who have come to value the opportunity of working in our context. All are full or part time workers with a passion for ministry that is distinct from modern Western culture, yet engages with it thoughtfully.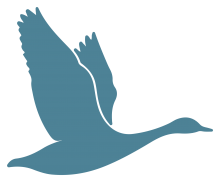 Employer Type
Other Not-for-Profit
43-45 Camden Road
Camden Town
NW1 9LR
London, City of
United Kingdom
Jobs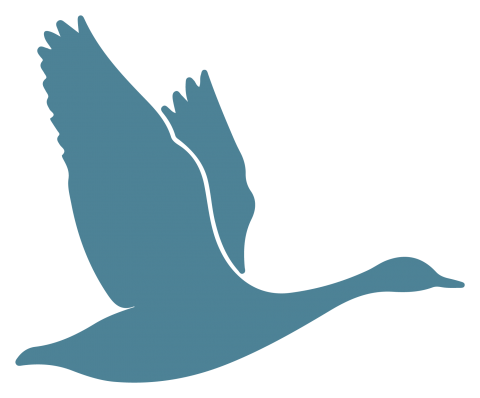 Beyond Training is a leadership training community, made up of experienced leaders, church planters, workers who have been with us for a while and those just beginning their journey. We aim to serve people, look for men and women of peace, and seek to develop spiritual relationships. Are you called to serve God in church planting?
Salary
£15,000.00-£16,000.00
Location
On location -

NW1 9LR
London, City of
United Kingdom