Blue Sky Trust has been supporting and connecting people living with HIV at every step of their journey for 30 years. HIV, for most, is now a well-managed and treatable condition, however, an HIV diagnosis can still be a huge shock and HIV stigma in society can lead to negative reactions from family, friends and work colleagues. Blue Sky Trust provides a safe and confidential space for people to come to terms with HIV, access support from our experienced team and from peers and start the process of rebuilding their lives and confidence post-diagnosis.
Our members (people living with HIV) tell us that Blue Sky Trust helps them to become more confident, resilient, connected, empowered and able to thrive. Engagement Officers play a crucial role in this, providing support and encouragement as well as practical support to overcome challenges. They work particularly closely with members who are hard to reach and affected by additional challenges such as poor mental health, social isolation and drug and alcohol misuse.
We engage with people in their homes, in the community, on zoom, via telephone and in our meeting space in Newcastle city centre (which our members call the living room). We cover the geographical areas of North East England and Cumbria.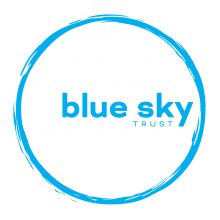 Melbourne Street
Newcastle
NE1 2JQ
Newcastle upon Tyne
United Kingdom
Jobs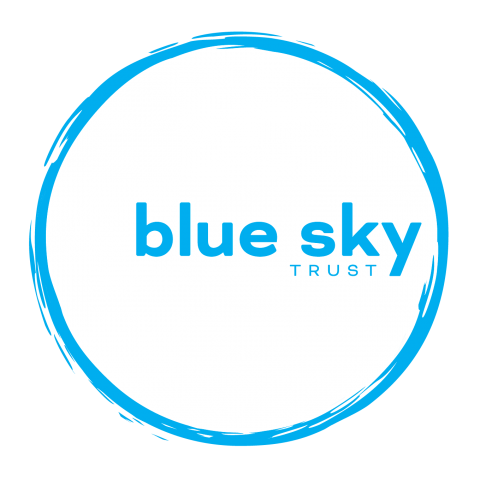 We are recruiting an Engagement Officer to join our supportive team, to develop the reach and impact of our service. The role involves working closely with people living with HIV with the greatest level of need, providing individualised support to improve adherence to medication, access to services and quality of life.
Salary
£20,000.00-£21,000.00
Location
Office based -

Newcastle
Newcastle upon Tyne
United Kingdom