Position:  CAP Debt Coach
For Christians Against Poverty Debt Centre in Bath.  Calling Committed Christians – do you have a passion to help people struggling with poverty and debt?  The Christians Against Poverty Debt Centre Bath, located in Manvers Street Baptist Church in the centre of  Bath together with  Holy Trinity Combe Down, are looking for a Debt Coach to join the CAP Debt Centre Manager.  The successful candidate will receive full training at CAP's national headquarters.
The Role
Your role as a CAP debt coach will be to assist the Debt Centre Manager by supporting clients on their journey to becoming debt free though home visits and on-going support.  As a debt coach what you do really matters.  Taking time to listen, empathise, question and a willingness to share the gospel is essential. You'll be supported by experienced CAP staff.  A job description and person spec and application form are available from Holy Trinity church office  – office@htcd.church  or ring 01225 835835.  If you would like to discuss the work informally ring Amanda (Tues Weds Thurs) on 07525 855 990. 
Next Steps  
Once we've received your application, we'll read and process it within 48 hours.
If your application is suitable, we will invite you to the first interview in Bath on Tues 7th September 2021  at the Church Rooms (see address below).  If successful you will have a second interview with CAP staff from head office. Training for the role of Debt Centre Coach is obligatory and you will need to be available for online training sessions between 1st – 12th November and 12th November to 3rd December (16 hours in total per week). 
The Package
Two year contract with the possibility to extend (further funding is being actively sort).

Pay is £11.20 per hour (annual Salary £4,659.20)

8 hours a week, with at least one session being at same time as the CAP Debt Centre Manager    

The holiday year runs from 1st January to 31st December. The annual holiday entitlement is 33 days including recognised public holidays. As a part-time role your annual holiday entitlement will be calculated and applied on a pro-rata basis.

As part of this role, you must complete an application for an enhanced DBS disclosure.

Own transport and business use car insurance is a requirement.
Closing Date for applications is 31st August 2021
It is a genuine occupational requirement for the post holder to be a practising Christian.
Manvers Street Baptist Church, Manvers Street, Bath, BA1 1JW.   t. 01225 461600: www. manversstreetbaptist.wordpress.com/
Holy Trinity Combe Down; Church Rooms, 2a Avenue Place, Combe Down, Bath, BA2 5EE t. 01225 835835: www.htcd.church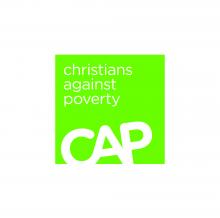 Church Rooms
2a Avenue Place, Combe Down
Bath
BA2 5EE
United Kingdom
Jobs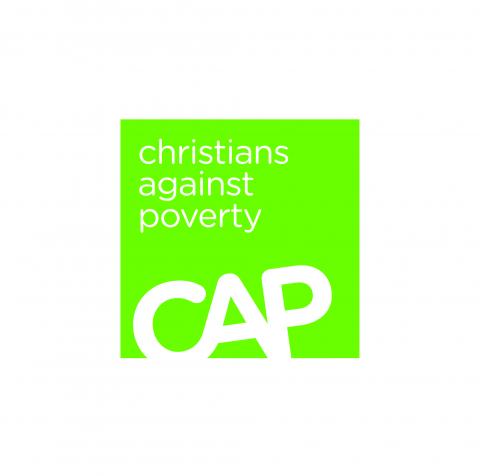 Calling Committed Christians - We are currently seeking a Church Centre Manager to join the team at St Andrews Community Church Bath
in January 2022. Our church centre manager provides organisational and administrative support to the Senior Associate Minister and is responsible for the management of the Church Centre.
Location
Office based -

Bath
Bath and North East Somerset
United Kingdom