Thames North Synod is made up of 130 local churches. The Moderator is responsible for the pastoral care of those churches and the ministers who serve them. The Synod Clerk is mainly responsible for the administration and legal aspects of the Synod. Much of the work of the Synod is undertaken through a structure of committees, each of which oversees specific areas of the Synod's work.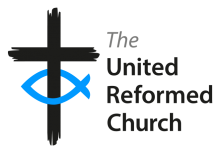 URC Thames North Synod
St Pauls Church, Newton Road
London
W2 5LS
United Kingdom
Jobs
No results found for your search criteria.