TazZa Coffee is wholly owned by C3 UnitedLife, a thriving church across two locations in Epsom/Ewell & Sutton. Run as an independent enterprise, TazZa serves coffee from a local roastery, with high-quality food produced in-store. TazZa has a dedicated board of directors to support the Coffee Shop Manager as required, and to who the Manager reports.
TazZa has been open for over 10 years and enjoys a great reputation amongst other local businesses, charities, and churches for its coffee, service, and community. The primary purpose is to support the wider vision of C3 UnitedLife, which is the "salvation of our boroughs." The way TazZa achieves this includes, but isn't restricted to:
providing a bridge between the church and the public, and outreach into the local community;

raising the profile of the church and helping connect people to it

reinvesting back into the local community (including the ministry of C3 UnitedLife) any profit that the Coffee Shop makes – and we are also looking to support other local charities directly

earning a reputation for excellence in what it does (great coffee, outstanding customer service, and as a friendly, welcoming, and relaxing environment to be with friends or enjoying some "time out";

providing an environment where the peace of the Holy Spirit is evident; and

providing an environment where gospel-sharing opportunities and opportunities to inform visitors about the church and its mission are facilitated;

Appropriately promoting the church and the Christian faith.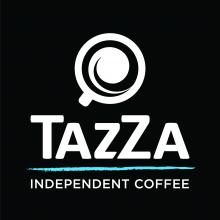 Employer Type
Other Not-for-Profit
188 High Street
Sutton
SM1 4NR
Surrey
United Kingdom
Jobs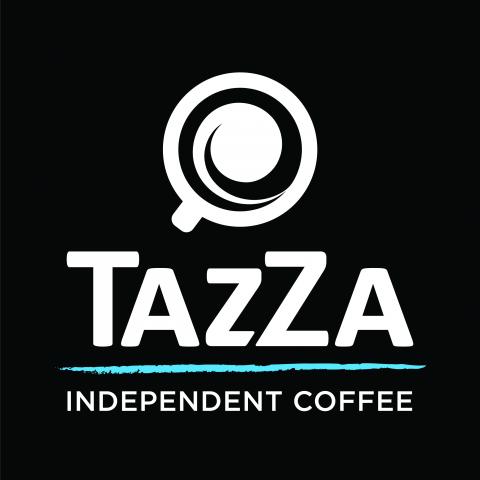 Do you love people and coffee? If so, we might have the perfect role for you! TazZa Coffee, wholly owned by C3 UnitedLife church, is looking to hire our next Coffee Shop Manager, to manage and develop our high-quality coffee shop, designed to connect the local church with the local community through excellent coffee, served with excellence.
Salary
£23,000.00-£26,000.00
Location
On location -

Sutton
Surrey
United Kingdom