We are a café, charity shop and community centre offering friendship and practical support for everyone in Kibworth and surrounding villages.  Whilst The Well is built on a Christian foundation, we are open to everybody of any faith or none.
 The Well largely generates its own income through its charity clothes shop and cafe.  These aspire to work along ethical lines.  Our cafe serves delicious food and drink; homemade and locally sourced as far as possible and great value for money.  The charity shop is stocked with second hand clothes and accessories, and recycles everything it cannot sell.
Our community is special because we run our centre and services almost entirely through volunteer involvement.  Our volunteers deeply embody the ethic of receiving being in the giving, and come from a range of backgrounds, ages and walks of life.  We like to shape our offering to the community around the skills and needs of our members and are always open to more volunteers joining in! 
Listening carefully to the wider community and their innovative ideas is also central to being a hub for social interaction and the alleviation of isolation in our rural location.  Our venue is available for hire at minimal cost for any person or party wishing to run events that promote our inclusive, friendly ethos.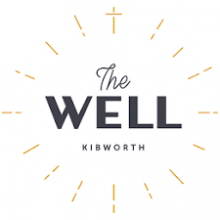 45 High Street
Kibworth Beauchamp
LE8 0HS
Leicestershire
United Kingdom
Jobs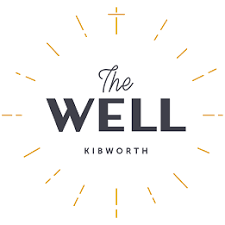 Outreach Manager The Well, Kibworth.
Creating a place where God's Kingdom is made known in action and words.
Following a period of significant growth and increasing opportunity to serve the community, we are looking for an outreach manager to be part of the senior management team in the day to day running of the charity.
Location
On location -

Kibworth Harcourt
Leicestershire
United Kingdom