We are on a mission to release thousands of families from grinding poverty through award winning debt counselling and community groups. By equipping and empowering local churches to reach out on their doorsteps, we're bringing hope to over 21,500 families every year.
We exist because nobody should be held hostage by debt and poverty. But the truth is that they are rife in the UK. In a society where people live behind closed doors, thousands are desperately poor. Unable to feed their children, incapable of paying to heat their homes in winter, the grip of poverty is relentless. It breaks families apart and drives many to think that suicide is the only solution.
UK poverty is real, with millions locked in its miserable grip. That's why we're aiming for 1,000 CAP centres covering the UK, each bringing life changing freedom and good news to people in desperate need. Always through the Church. Always hope.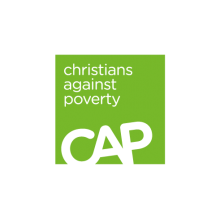 Jubilee Mill
North Street
Bradford
BD1 4EW
Bradford
United Kingdom
Jobs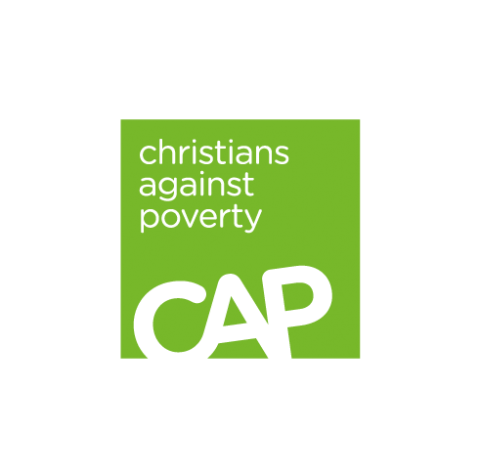 This senior role will drive our finance transformation programme forward and lead our transition to a finance business partnering model.
Salary
£36,612.00-£40,680.00
Location
Office based -

Bradford
Bradford
United Kingdom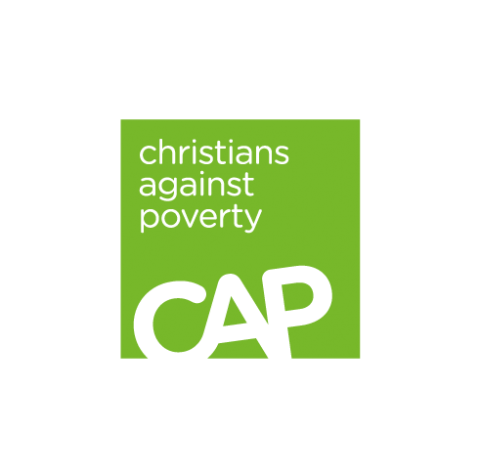 Working at CAP is exhilarating because we experience partnership with the living Christ and the power of His resurrection as we see thousands of people freed from debt, connected with a loving community and saved. We have a huge, collective ambition to see people freed from poverty, and to see them come to know Jesus' abundant life.
Salary
£27,968.00-£30,510.00
Location
Remote working -

Bradford
Bradford
United Kingdom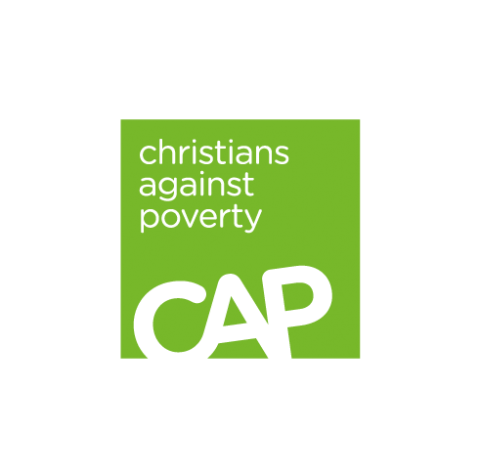 The UK, post Covid-19, will have huge needs. We expect poverty, hunger, indebtedness and unemployment to grow. We expect churches to respond and be moved to meet this need. Over the coming years CAP's services will need to scale and respond to meet this growing need. In particular, our flagship debt service needs re-imagining for this new era.
Salary
£49,833.00-£58,986.00
Location
Office based -

Bradford
Bradford
United Kingdom