The Bishop of Lincoln has recently designated St George's Stamford as an official resource church, alongside St Swithin's Lincoln and Lincoln Cathedral. The purpose of this new initiative funded by money from the Strategic Development Fund is to revitalise the life of the church in the larger urban centres of Lincolnshire where under 1% of the local population attend an Anglican church. St George's has been acting as an informal resource church over many years and has a record of pioneering new initiatives in the Stamford area. We have a usual Sunday attendance of around 500 people and our mission is 'making disciples on mission with Jesus.' We run regular Alpha courses and have good connections with New Wine. www.stgeorgeschurch.net. In recent years, we have completed two building projects which have given us greater capacity to serve the town and reach more people for Christ. We currently have 15 people (full and part time) on our staff team.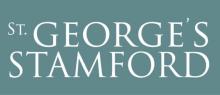 27-29 St George's Street
Stamford
PE9 2BJ
Lincolnshire
United Kingdom
Jobs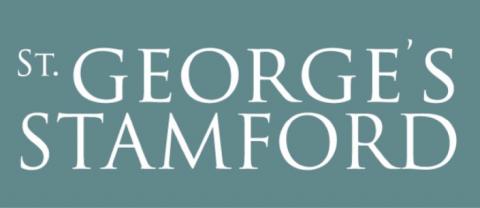 As a recently designated Resource Church we are looking for a visionary Youth Minister who loves working with young people, has experience in youth evangelism, making teenage disciples, training and building teams, as well as apostolic vision to help us transition from being a larger church to a Resource Church.
Location
Office based -

Stamford
United Kingdom