All Saints is an anglican church with a strong evangelical tradition serving the parish of Lindfield in the Diocese of Chichester in West Sussex. 

Although we are a local church, we are also committed to supporting God's work further afield - through the Sussex Gospel Partnership and through our many mission partners who are involved in mission work in this country and across the world.

Our aim is to be a welcoming Christian community, embodying as well as proclaiming the gospel of God. 
Our belief as a church is grounded in the teaching of the Bible, the inspired Word of God. We joyfully acknowledge Jesus as our Saviour and try to follow him day-to-day as our Lord. We are not a perfect church, but we are trying, by God's grace, to grow in faith, hope and love each day. Our aim, therefore, is to be a disciple-making church, building up and growing mature followers of Christ who will be his witnesses in the world.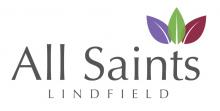 The Tiger Office, 122-122a High Street
Lindfield
Haywards Heath
RH16 2HS
West Sussex
United Kingdom
Jobs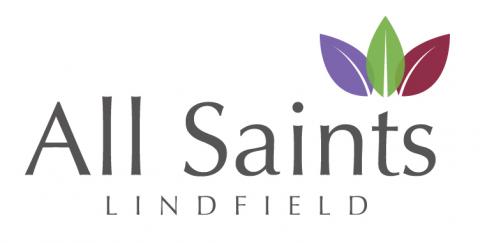 Vicar of All Saints Lindfield - a thriving, evangelical anglican church in West Sussex.
Location
Home based -

Lindfield
West Sussex
United Kingdom