Since its foundation in 1918, initially as a District Council of Churches, GMCT has been a pioneer of Christian unity in the UK. We are proud to have a broad membership of churches, both traditional and new, and are always seeking to diversify our membership to reflect the range of Christian traditions present in Greater Manchester.
We are a member of Churches Together in England and work to facilitate good relationships and communication between our member churches while seeking to resource and encourage local unity groups across the region. We have close to fifty local groups that operate a range of projects around Greater Manchester. The Church leaders meet regularly and share matters of joint concern, which enables a united voice on a range of issues.
We are in the process of establishing a new project that will resource local church groups in their response to some of the most pressing challenges that have been exacerbated in our communities as a result of the coronavirus pandemic. It is hoped that this will play a significant role in strengthening and rebuilding communities, working in partnership with other groups and the local authority.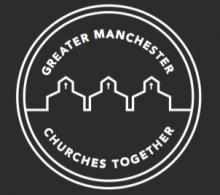 10 Fairfield Square
Droylsden
Manchester
M43 6AD
Manchester
United Kingdom
Jobs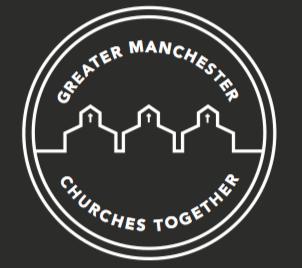 We are seeking a volunteer to serve as Treasurer and Trustee, joining our existing board of committed trustees, serving the local church across Greater Manchester.
Location
Home based -

Manchester
Manchester
United Kingdom