The purpose of All Nations is to train students in cross-cultural mission. Today, All Nations is one of the largest Colleges of its type in Europe and welcomes students and their families from all over the world. Our international teaching staff have a wide range of mission experience and cross-cultural expertise. Many of our students have also already been on overseas mission, further adding to the fusion of ideas and teaching that takes place at All Nations. All Nations is located in beautiful wooded surroundings in Hertfordshire, just north of London. 
As well as our undergraduate and postgraduate courses, we also run a variety of short courses and events on site at Easneye. We also have a conference centre and fantastic mission library facilities available onsite for public use.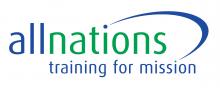 Easneye
Ware
SG12 8LX
Hertfordshire
United Kingdom
Jobs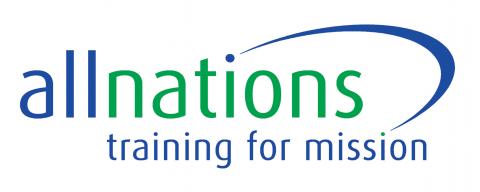 The Fundraiser Developer will be the main driver of fundraising for All Nations and will be responsible for raising funds to agreed targets and building and maintaining strong relationships with key stakeholders.
This role will require a positive, high energy, proactive and tenacious person with some solid evidence of successful fundraising.
Location
Remote working -

SG12 8LX
Hertfordshire
United Kingdom