We are a small non-denominational church on the Fishguard Road housing estate in Llanishen, North Cardiff. We are a small group of believers (c30-40) from a variety of church backgrounds, all united around a desire to serve our Lord Jesus Christ and reach the people of Llanishen with the gospel. We have our own building, situated in the heart of the estate. Our Sunday attendees include people of all ages, with a range of biblical literacy and maturity in the faith.
Llanishen Evangelical Church is led by a small group of elders, and there are a range of others who lead different activities, particularly outreach and children and youth work. Our week usually looks like this (although this has been somewhat affected by COVID restrictions):
- Sunday: 10.30 coffee and fellowship before 11am main church service (including communion); an active children's Sunday Club; and a regular 'bring and share' lunch / picnic;
- Monday: youth club for 11-18 years olds;
- Tuesday: toddlers group (average c30 adult attendees); evening club for primary aged children;
- Wednesday: coffee morning for church and community;
- Thursday: prayer meeting and sometimes Bible study;
- Friday: teenage girls' Bible study;
- Saturday: monthly free food market for the community.
This is how we 'generally' do things, but we seek the Lord for His guidance as to how church activities are able to respond to needs in and beyond the church fellowship.
The church supports a 0.2 FTE community link worker set aside for outreach, particularly relationship building with people on the estate, as well as a few annual outreach events.
We support missionaries in Bible teaching, translation and medical work in different parts of Wales, the UK and worldwide, and hold a monthly missionary prayer meeting to pray that the Lord would build His kingdom in every tribe and tongue.
You can find out more information by visiting www.llec.org.uk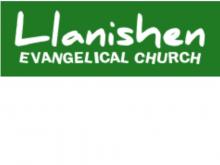 Heol Merlin
Llanishen
Cardiff
CF14 5QD
Cardiff [Caerdydd]
United Kingdom
Jobs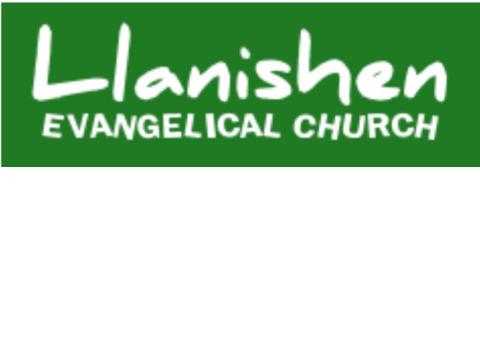 Llanishen Evangelical Church is seeking a new pastor following the retirement of our current pastor. The appointee will join four other elders in leading the church in teaching and pastoring the church, and work alongside the church in outreach to the local community.
Salary
£20,000.00-£28,000.00
Location
Home based -

Cardiff
Cardiff [Caerdydd]
United Kingdom