CROSS Project are a Christian schools work charity who work in secondary schools in the Wakefield district.
CROSS aim to present Christianity in an engaging and relevant way, providing young people with the opportunity to develop personal faith for themselves and see holistic transformation socially, emotionally, mentally, physically and spiritually. CROSS aims to be the churches arm within schools and are an ecumenical Christian charity with strong links to many local churches in the Wakefield district.
CROSS do this through being a Christian resource to the secondary schools of the Wakefield district, delivering RE and PHSE lessons, individual and group mentoring, lunch and after-school clubs, assemblies, drop-down-days and Year 6 transition support. CROSS aims to enable students to transition from a school to church setting and therefore provide youth-group and family service support for churches as well as helping with city-wide youth events.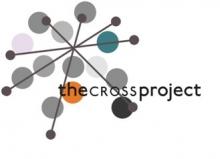 Belle Isle Christian centre
Belle Isle Avenue
Wakefield
WF1 5JY
Wakefield
United Kingdom
Jobs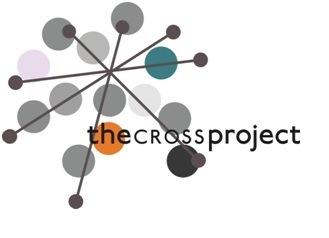 Do you love working with young people? Do you have experience in working in a school and/or church environment? The CROSS Project and The Well Church are looking for the right person to join our teams in serving a local church and the Secondary Schools in Wakefield.
Salary
£17,000.00-£18,000.00
Location
On location -

Wakefield
Wakefield
United Kingdom