Our dream is that as many people as possible, particularly those in Edinburgh's most deprived communities, experience God's love and hear the amazing gospel. 
Our vision is to do this by creating an unstoppable mission movement in by growing our outreach team with 30 new Mission Strengtheners, "to stimulate and strengthen the church's mission in Edinburgh."
Edinburgh has five huge housing estate areas and three smaller ones. We particularly help churches who are working with people from these areas. Last year we started Salaam ministry, supporting refugees, and this year we have plans to expand into new areas of ministry.  Many churches could benefit from our help, as our Mission Strengtheners come alongside and get practically involved in community engagement activities and outreach.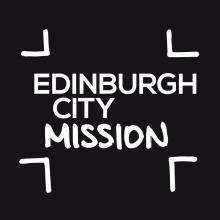 The Coracle, 41 Bryson Road
Edinburgh
EH11 1DS
United Kingdom
Jobs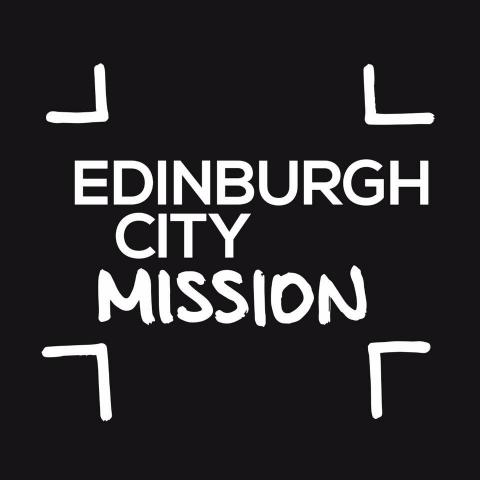 The role of the full-time Fundraising Manager is to research grant-makers, develop funding proposals, report back to grant-making Trusts and Foundations, and grow a Fundraising team.
Location
Office based -

Edinburgh
United Kingdom