MISSION IN LONDON
London has many needs. People disagree on what it needs most: more schools and hospitals; less traffic, and improved air quality; more police, and less crime; more affordable housing, and less of a gap between rich and poor. There's wisdom in all of this, but at London City Mission we believe that, most importantly, London needs Jesus. That's why we got started in the beginning, and it remains our firm conviction today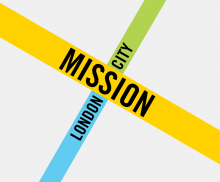 London City Mission, Nasmith House, 175 Tower Bridge Road
London
SE1 2AH
London, City of
United Kingdom
Jobs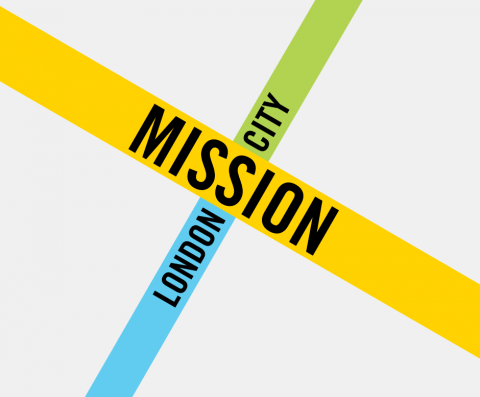 Do you have a passion for Jesus Christ and a heart for homeless people in London?
The Corner House is a short-term housing project in Waterloo aimed at supporting homeless individuals to make the changes necessary to sustainably move away from life on the street while sharing the love of Jesus with them.
Location
On location -

SE1 8QA
London, City of
United Kingdom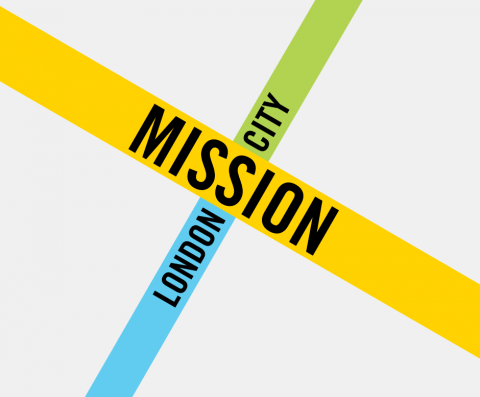 We are now looking to appoint to a new Leadership Team level role of Director of Training and Mentoring.
This Director will play a key role in helping London City Mission deliver and champion a strategy of training and mentoring, enabling us to achieve our ambitious five year strategy.
Salary
£37,000.00-£42,000.00
Location
Office based -

London
London, City of
United Kingdom