MISSION IN LONDON
London has many needs. People disagree on what it needs most: more schools and hospitals; less traffic, and improved air quality; more police, and less crime; more affordable housing, and less of a gap between rich and poor. There's wisdom in all of this, but at London City Mission we believe that, most importantly, London needs Jesus. That's why we got started in the beginning, and it remains our firm conviction today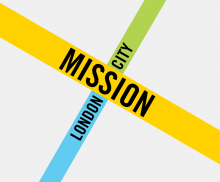 London City Mission, Nasmith House, 175 Tower Bridge Road
London
SE1 2AH
London, City of
United Kingdom
Jobs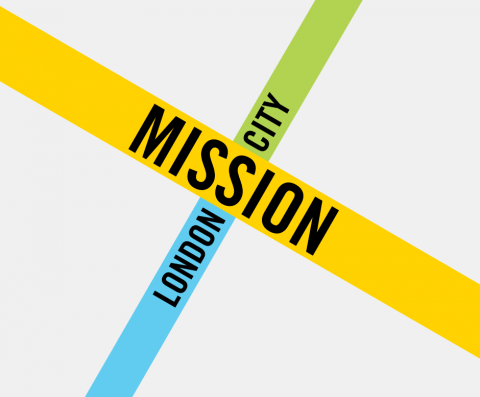 Do you have experience in managing a customer-facing environment, with an in-depth understanding of teams, scheduling and stock management?
Are you passionate about hospitality and making Jesus known? This is an exciting opportunity to join Husk as a Cafe Manager.
Location
On location -

Commercial Road
Tower Hamlets
United Kingdom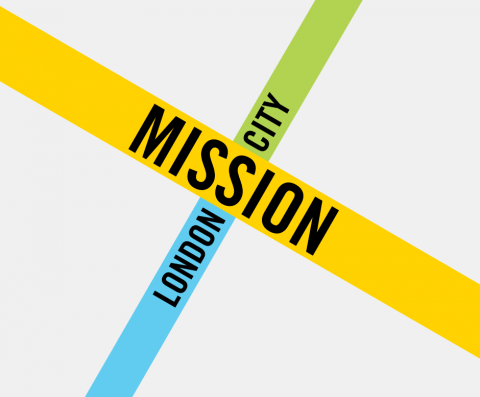 You know the gospel changes everything. Jesus transformed your life and you're hungry to see him doing this for others.
Are you passionate about using your fundraising skills to grow gospel impact in London? Are you excited about inspiring people to be a part of urban mission, through making significant gifts and through prayer?
Location
Office based -

London SE1 2AH
United Kingdom