Summary

Established for over 40 years, the main aim of People International is to recruit, train and send new gospel workers to Central Asia - whose 1/2 billion people are the least reached in the world.  Workers to evangelise in the places that remain stubbornly unreached, to disciple to enable the church to grow and reach the unreached, and to show Christ's compassion to meet the very real social and humanitarian needs that exist across Central Asia.
People International has partners across the world with whom we work in collaboration including in Holland, Germany, US, Canada, Australia and New Zealand.
Sending Missionaries
There is still a strategic role for missionaries to stand alongside our brothers and sisters in Central Asia. Evangelism in the places that remain stubbornly unreached, discipleship to enable to the church to grow and reach the unreached, compassion to meet the very real needs that still exist across Central Asia.
Evangelism
Most people in Central Asia have not heard that God himself came to earth to forgive them from their sin, and offer them salvation for eternity. We are committed and passionate about sharing the good news of the gospel with Central Asians through presenting Jesus Christ in a culturally sensitive manner. This involves learning language, reading and re-telling the biblical narrative in a Central Asian mother tongue, and praying that God will reveal himself to these beloved people.
Discipleship
The fastest way to grow the church in Central Asia will be via the slowest route – discipleship. The church in Central Asia is not much more than 30 years old and still suffers from growing pains. Many believers come from broken family backgrounds that you just wouldn't  believe: broken marriages, drugs, alcoholism and prison are sadly all too common. The Bible needs not only to be taught but lived publically as an example and believers gently encouraged.
Church Planting
Many parts of Central Asia have no living, witnessing church. People International's vision is to see fellowships grow in every community by supporting church planting by nationals or by pioneering ourselves in new areas. In all we do we strive to gather new believers together to study the Bible, worship and encourage one another in styles that are comfortable and fitting within Central Asian culture.
Leadership and Development
Central Asia has a small but vibrant church that is growing in the hostile environment of persecution. Many of its leaders are young in years and faith, and carry great responsibility. We are increasingly involved in supporting the Central Asian church by training leaders to teach from the Bible and develop Biblical leadership patterns, as well as developing areas of pastoral care such as marriage courses and developing Christian character.
Bible Translation
How wonderful to have the Bible open in front of you in your own language and confidence that it has been translated well. You read Galatians and see grace, the Psalms and see poetry. We work with others to translate the Bible into the heart languages of Central Asia. But it doesn't stop there – next there's the challenge of putting God's word into the hands (or phone) of those who want to read it.
Gospel Media
Television, mobile phones and the Internet are as important to Central Asians as they are to the rest of the world, and are a vital means of communicating the gospel and truth, especially in societies where the written word is not so prevalent. As wells as translating and distributing Christian books, music, satellite TV, video and Central Asian Christian internet sites are effective tools to build up the church. Mobile phone technology means scripture can be distributed and read more securely.
Community Projects
We believe God has called us to serve the great practical needs as well the spiritual, and Central Asia despite its rapid change and development over the last two decades nevertheless has many needs that the state is not always able to meet. We carry the biblical mandate to serve the most poor and vulnerable through projects with disabled children, orphans and the elderly, supporting businesses to create employment opportunities as well as digging wells in remote and difficult areas.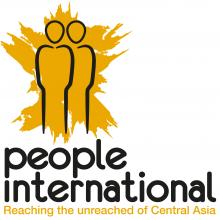 PO Box 310
Tunbridge Wells
TN1 1WT
Kent
United Kingdom
Jobs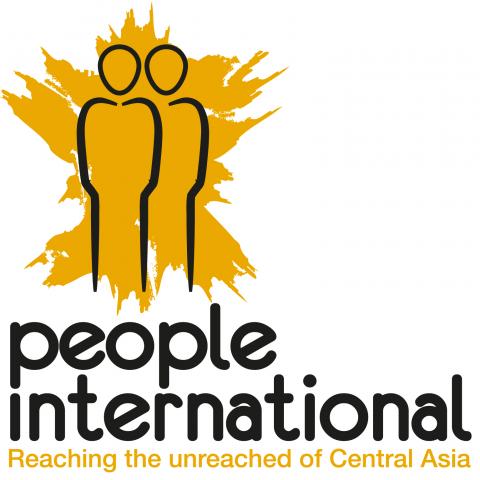 ● Self-employed / freelance
● Remote / home based
● 12 month contract initially
● £25,000 p.a. pro rata
● 2 days per week (ideally, hours spread over the week with mutual flexibility)
Responsible for social media and content marketing, make a real difference within the small and dedicated team of a Christian overseas mission agency.
Location
Home based -

Home based / remote working (main office in Tunbridge Wells, Kent)
United Kingdom