Our vision is to see every child in need raised in a strong family. Kids Matter engages local churches to equip parents and carers facing disadvantages with confidence, competence and community, enabling their children to thrive.
We train and support facilitators from local churches to run our relational, evidence-informed programmes. Since 2017, we have made an impact in the lives of 1,827 children whose parents and carers have been part of a Kids Matter group. We rigorously measure the impact of our programmes using two standardised measures – so we know parents and carers are growing in confidence and well-being.
Many families facing disadvantage have been hit particularly hard by COVID-19, and we know that in the coming years our programmes will be needed more than ever. We have secured funding to scale our programmes and we intend to reach 510 families in 2021 (compared to 340 in 2019).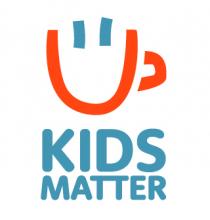 21 Elkstone Road
London
W10 5NT
Kensington and Chelsea
United Kingdom