Clergy Support Trust is an Anglican clergy support charity governed by Royal Charter and with origins dating back to 1655. Our Patron is Her Majesty The Queen. Our purpose is to promote, sustain and renew the wellbeing of Anglican clergy, whether serving or retired, and their dependants, so that they can flourish in their ministry. Our main focus at present is the provision of financial grants to the households of eligible Anglican clergy in times of poverty or other financial hardship. In 2018 the charity gave out grants totalling almost £2.6 million to over 1,500 clergy families facing hardship or other difficulties. Income comes principally from largely unrestricted investments built up over the years, totalling some £100 million as at 31 December 2018.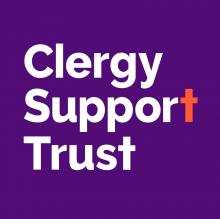 1 Dean Trench Street
London
SW1P 3HB
Westminster
United Kingdom
Jobs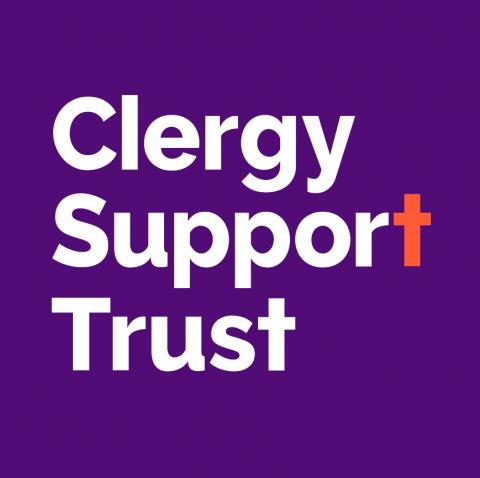 Our next Chief Executive will be someone who has the skills and expertise to lead the charity Clergy Support Trust as it explores new directions and partnerships. He or she will work with our board to confirm our position at the heart of the Anglican Communion in the British Isles and firmly in the awareness of clergy and their dependents.
Location
Office based -

London
Westminster
United Kingdom