Barton Community Church is a 10-year old church plant on a council estate at the edge of Oxford, with the mission of being an authentic community who bring hope to the heart of Barton.
Incarnational ministry has been key as we've sought to be a faithful presence in the community: 90% of the church either already lived on the estate or intentionally moved here to be a part of this ministry.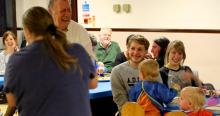 78 Old High St
Headington
Oxford
OX3 9HW
Oxfordshire
United Kingdom
Jobs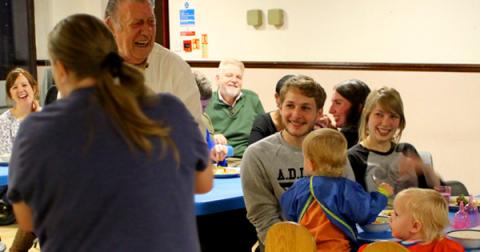 We're looking for a woman or man to move into Barton to lead our 10-year-old church plant and help our experienced team make the most of the mission opportunities ahead. Good character and proven leadership skills are essential, being an accredited minister is not.
Location
On location -

Oxford
Oxfordshire
United Kingdom