iKnow Church and Church Edit are software packages we have developed in-house. 
We started in 2002 by developing Church Edit, our website platform used by churches to create an effective and professional website. iKnow Church was started in 2010 as a church management system and is packed with features to help churches with communication, administration, pastoral care, leadership and donations. It also comes with its own mobile app so churches can stay connected on the go.  Both platforms are continually developed by our small team working with 1000's of churches throughout the UK.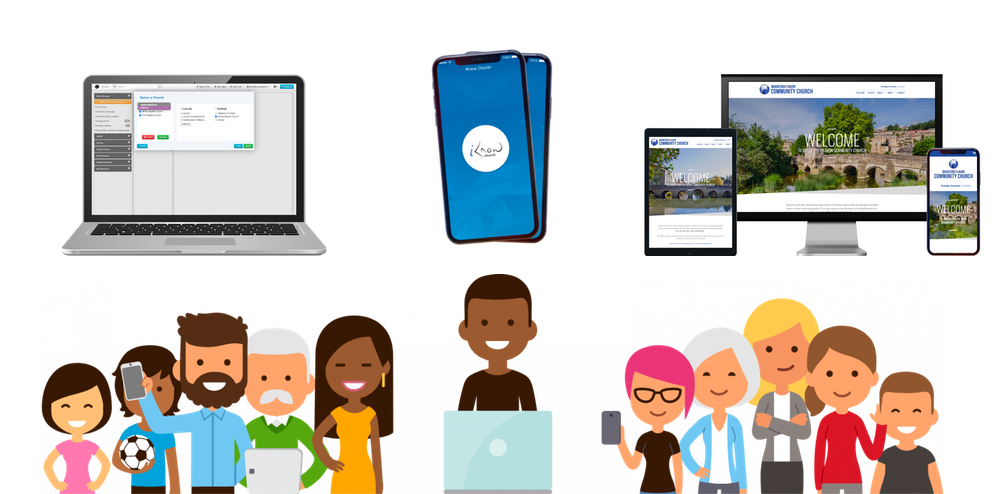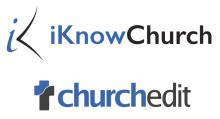 Central Boulevard
Blythe Valley Park
Solihull
B90 8AJ
United Kingdom
Jobs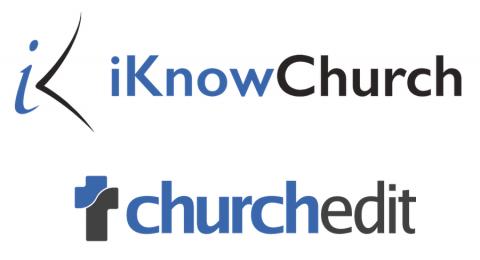 We are looking for an experienced and talented developer to join our team and help us to continue building great software that is used by 1000's of churches throughout the UK.
Salary
£27,000.00-£32,800.00
Location
Office based -

Solihull
Warwickshire
United Kingdom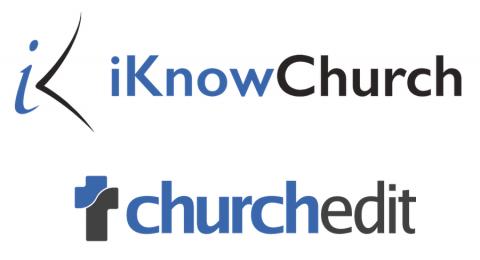 The growth of our development has meant we are now looking for a dedicated Development Team Leader responsible for the development of one of our church software products, used by churches throughout the UK.
Salary
£32,800.00-£34,500.00
Location
Office based -

Solihull
United Kingdom