Echoes International is the result of a unique opportunity provided by God to join together 2 mission service groups enabling us to bring a new energy to mission.
The combined heritage of over 240 years in supporting mission work and established links with churches and individuals means we can connect more people with the needs of mission today.
We are committed to challenging the preconceptions and barriers that exist within the world of mission. There is a broad range of opportunities to get involved with, from short to long term, at home and abroad, as well as additional ways of supporting those in mission service. Together we can all experience the positive changes and lasting legacies of God's Word and work.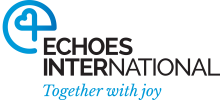 124 Wells Rd
Bath
BA2 3AH
Somerset
United Kingdom
Jobs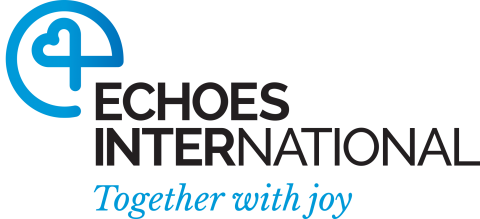 Echoes International is looking for an experienced and personable Accountant to join their busy team in the stunning area of Bath. To manage all financial aspects of the charity Echoes can continue supporting Mission Partners all over the world.
Salary
£25,000.00-£27,000.00
Location
Office based -

Bath
Bath and North East Somerset
United Kingdom