Our multi-cultural congregation numbers about 80 adults and 60 children and teenagers. We are located in north Peckham, an area with a very high concentration of immigrants from west Africa, which is represented in our church.
Christ Church is led by Hugh and Helen Balfour. The other staff are part-time: an administrator and a youth worker.
Our values have been heavily influenced by Bethel Church in Redding CA. At the heart of our life is a desire to carry out Jesus' commission in Matthew 10:7, 8: to preach the good news, heal the sick and deliver people from the demonic. To do this it is vital to be filled with God's power, to submit to His word and to encounter His presence. This is as important for the children as it is for the adults.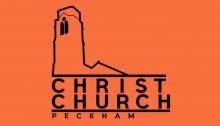 676-680 Old Kent Road
London
SE15 2RJ
Southwark
United Kingdom
Jobs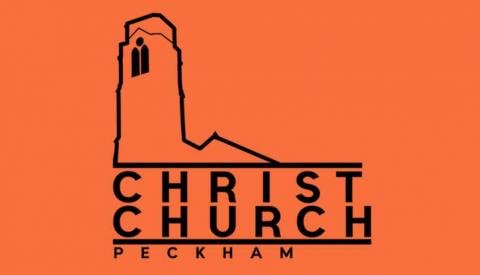 Do you have a love for Jesus, a love for children and a passion to bring Jesus and children together? If so, God might be calling you to Peckhamto lead a team of enthusiastic volunteers who are teach children the good news of God's Kingdom on Sunday mornings.
Location
On location -

London
Southwark
United Kingdom