Our vision is to be the number one ministry in the realm of online outreach videos. We already have a great foundation to build on and are looking to take our ministry to the next level. 
Our online videos are reaching hundreds of thousands each month, with tens of thousands of engagements and many coming to Christ. This area of our work is rapidly expanding. As we move into our new HQ this is an exciting time to join a growing ministry.
Over the last decade our mission teams have also shared the gospel face to face with over 300,000 young people through our band 'Crossfya' and see incredible responses. We have developed cutting edge discipleship resources 'The Faith Gang' and 'iTruth App' to disciple those we reach.
Here is an example of one of our videos: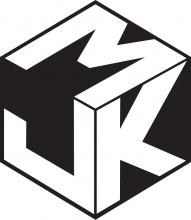 58-60 Yorkshire Street
Oldham
OL1 1SR
Lancashire
United Kingdom