Good News Broadcasting Association exists to teach the Bible through radio. We produce both weekly and daily Bible teaching programmes and, funded by the giving of our supporters, air them on local and national radio stations in the UK and beyond.
Following the recent relocation of our office from Nottinghamshire, we are now looking to strengthen the small team based at our new office in Manchester. To find out more about GNBA please visit www.gnba.net.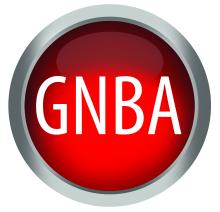 Unit 27 Wilsons Park
Monsall Road
Manchester
M40 8WN
Lancashire
United Kingdom
Jobs
No results found for your search criteria.