Lighthouse is a non-residential week long holiday club for children run by Christians from local churches working together, bringing churches and communities together around children. We are passionate about seeing children from all walks of life and abilities encountering God in a fun-filled week with teaching, sport, craft, performing arts and music.
Many people describe Lighthouse as 'the best week of the summer holidays'. We welcome children of school age from 5 to 11 (Reception to Year 6). Some Lighthouses also run half or full day programmes for 4 years olds - please take a look at each Lighthouse's details under Find My Lighthouse. 
Lighthouses are staffed and run entirely by volunteers.
There are 12 active Lighthouses mostly in the South East of England. Together they reach over 5,000 children and involve 3,000 volunteers. Each Lighthouse operates as a separate charity.
Lighthouse Central is the umbrella organisation that provides all the central services for existing Lighthouses and vision to take the Lighthouse movement to new locations by helping new Lighthouses start up.
Lighthouse Central has a full time salaried Director and a group of volunteers and Trustees.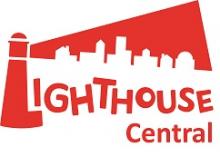 Bridge House
Station Approach
Great Missenden
HP16 9AZ
Buckinghamshire
United Kingdom
Jobs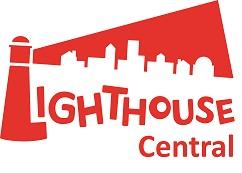 The Trustees are looking for a new Chairman to lead them in developing the kids holiday clubs concept and growing the number of Lighthouses beyond the current around 4,000 children in 12 Lighthouses. Lighthouse has now developed an on-line live club that will run this summer and this will open up new possibilities for reaching many more kids.
Location
Home based -

Great Missenden
Buckinghamshire
United Kingdom