We're a friendly, open church who try to make everyone feel welcome, whether you're a visitor or you've come hundreds of times. Before the service on a Sunday morning is a perfect chance to have a cup of coffee or tea and get to know some of us. We're committed to using the Bible to determine how we meet together, how we worship and what we do in the community. We are convinced that God is just as relevant to our world today as when the Bible was written and seek to share this with everyone. We want to make lots of contributions in the Canley area. There are lots of groups that meet in the church building and our members are involved in many different community groups.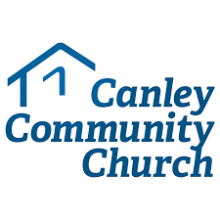 Charter Ave, Canley,
Coventry
CV4 8DA
Warwickshire
United Kingdom
Jobs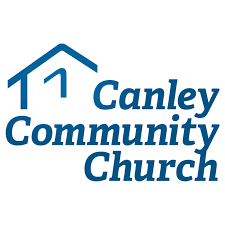 We are looking for someone who will help forge links with the community groups based in the Canley area as well as being able to lead Bible Studies, Alpha Groups and our popular toddler group. An important part of the role is to be present during café hours in order to make contact with those who attend, offer prayer and develop relationships.
Location
On location -

CV4 8DA
Warwickshire
United Kingdom