What we believe
We are a Christian church and believe that all can have relationship with God. We believe this relationship with God is possible because of Jesus (God's only son) who invites us to follow him.
If you are interested in exploring the Christian faith then please come along on a Sunday or contact the office to ask for a free booklet.
Just on Sundays?
Absolutely not! God is with us all week long and we aim to lead lives pleasing to him.
We understand that Sundays can be difficult times for families, what with visiting relatives and football matches, so we have our Messy Church, especially for families on a Saturday afternoon.
We also have midweek home groups (a home group is simply a meeting of maybe ten people in someone's house). Home groups are a great way to get to know others in the church.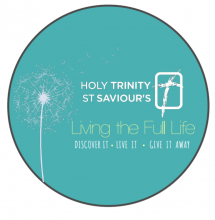 Holy Trinity Church and Church Office
Chobham Road
Knaphill
GU21 2SX
Surrey
United Kingdom
Jobs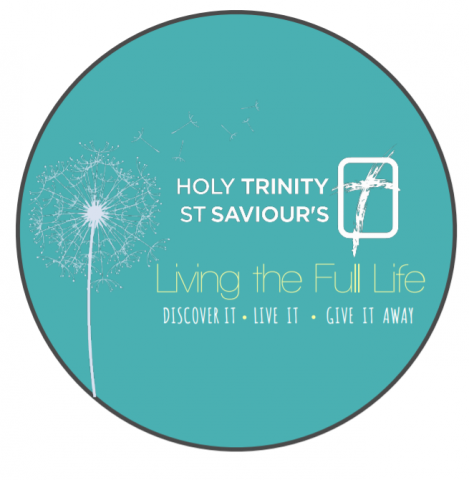 We are looking for an engaging, energetic, passionate, creative, pastoral, self-motivated leader who has a heart to see young people (11-18 yrs) & young adults
(18-25 yrs ) transformed by Christ, in the power of the Holy Spirit, and equipped to serve him in growing the Kingdom.
Salary
£24,000.00-£27,000.00
Location
On location -

Woking
Surrey
United Kingdom