Lee Abbey is home to a Christian Community that hosts retreats, holidays and conferences on an estate on the dramatic North Devon coast. Individuals, couples, families, small groups and whole churches come to be transformed and renewed by God.
We pray that you will experience a fresh encounter with God who is very near and is longing to meet with you. Our house is freshly refurbished to make you feel welcome, the Community from 20 nations is creative and diverse, and the views are as beautiful as ever, proclaiming the glory of their Creator.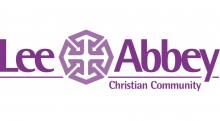 Lee Abbey Devon
Lynton
EX35 6JJ
Devon
United Kingdom
Jobs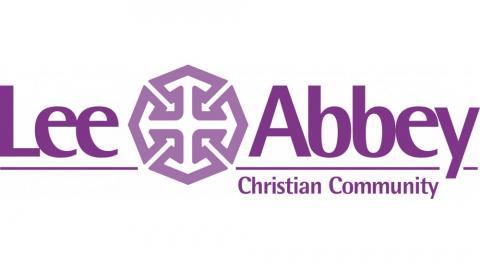 Are you a dynamic Catering Manager, able to oversee and efficiently manage Lee Abbey Kitchens and Dining Areas? Preferably you will have significant experience essential in operating a busy Kitchen, have a relevant Catering Qualification (HND, HCIMA) or equivalent.