We are here to make everyone fall—real hard and real deep—with learning. Having witnessed or experienced the benefits of personalized education ourselves, it is our
passion to make an impact on the world by educating, encouraging, and empowering people of all ages and races to enjoy exhilarating learning journeys be it by customizing their curriculum or through a thoughtfully formulated and designed educational material.

Say hello to a fresh perspective on education through our portfolio of brands that helps anyone and everyone relish learning the best way possible! From homeschool
and school operations to curriculum distributorship, we have crafted and curated 21st century systems, technologies, and solutions that focus on personalizing the
learning experience for you, no matter where you are in the world. Running in our veins is innovation, keeping us on our toes is our desire to elevate the value of education, to add value to your life.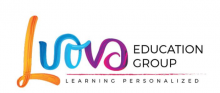 339 Robinson Circle
Capt. Henry Javier Drive
Oranbo, Pasig City
1600 Quirino
Philippines
Jobs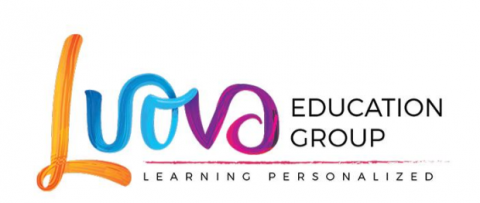 Homeschool Global Middle East is an accredited home education services provider, serving over two thousand students across 24 countries, from pre-school through to High School. The Middle East branch with its main hub in Dubai is experiencing rapid growth and is looking for a General Manager to take the lead and manage the team through this period.
Salary
£45,360.00-£63,000.00
Location
Office based -

Dubai
United Arab Emirates