CYM Ipswich (Christian Youth Ministries) is a vibrant faith-based Christian charity that has been working with children and young people in and around Ipswich for more than 35 years. 
We provide a positive and passionate Christian presence in the lives of the young people and staff that we work with.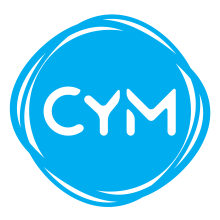 6 Great Colman Street
Ipswich
IP4 2AD
Suffolk
United Kingdom
Jobs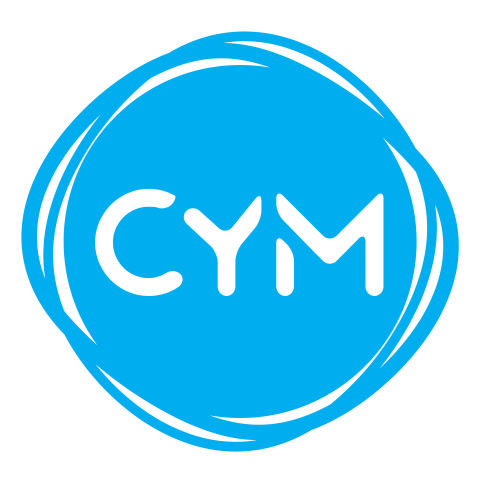 An opportunity to join our team at a very exciting time, and help us shape new projects and work.
Location
Office based -

Ipswich
Suffolk
United Kingdom