We are a dynamic and innovative Christian faith based charity that has been working with children and young people in High Wycombe for over thirty years.  We are passionate about making a real difference to the lives of children and young people. Our mission is to take and be good news, in relevant ways, to children and young people in the wider Wycombe area.
We are involved in Children's and Youth Ministry in a multitude of different settings.  A large proportion of our work is based within schools; alongside supporting Children's, Youth and Family Ministries in churches and town-wide events.  We have strong links in the community and work in partnership with a number of churches and charities.
We are a registered charity and our work is supported by churches, individuals and charities.  The Team at Wycombe Youth for Christ includes staff, amazing volunteers and a board of Trustees.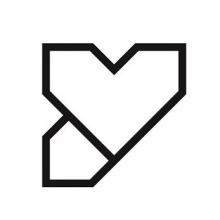 Kingfisher House
109a West Wycombe Road
High Wycombe
HP12 3AB
Buckinghamshire
United Kingdom
Jobs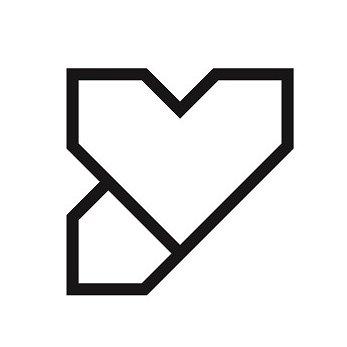 We are looking for someone to support and grow
our work with children and young people, especially
in schools. We have a range of existing work that the
successful applicant will be involved in, and the role
provides an exciting opportunity to be a part in the
development and growth of our ministry.
Salary
£20,000.00-£22,000.00
Location
On location -

Wycombe
Buckinghamshire
United Kingdom