Gilead Foundations Charity offers accommodation at Risdon Farm in Devon, for people who require support and supervision to overcome issues in their life that relate to addictions & compulsive behaviours many of whom have experienced hardship, poverty, distress and homelessness.
The accommodation is a purpose built, 8 single bed lodge property with shared kitchen and communal facilities. The property also provides a self contained flat for staff accommodation. 
Gilead's main aim is to help residents maintain long term stability and independence.
Residents are given opportunities to learn basic work ethics in the various practical areas such as kitchens and domestics and to have access to a variety of agricultural work experience - such as animal husbandry and general farm work including milking, gardening and maintenance. We also provide online training in basic courses which will prepare and equip the resident for future independence and career development.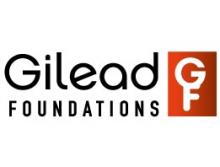 Gilead Foundations Charity, Risdon Farm, Jacobstowe
Okehampton
EX20 3AJ
Devon
United Kingdom
Jobs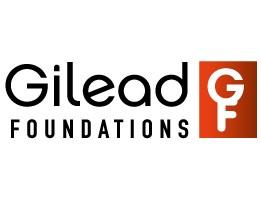 This is an exciting role for a couple to manage Grace Lodge , and to assist the staff team in mentoring 8 female residents in supported accommodation. A self contained flat inside the lodge is a provided. This is a full time post for a couple to share. Salary to be discussed with the Manager.
Location
On location -

Okehampton
Devon
United Kingdom