Crosslinks is an international mission society working principally within the worldwide Anglican Communion.
Our prime focus is making Christ known through the proclamation and teaching of God's word in the power of the Holy Spirit. We are committed to letting the gospel shape our mission priorities as we seek to take God's word to God's world.
In all we do we seek to observe two fundamental priorities:
Evangelistic opportunities
Since belief comes through hearing God's word we aim to recruit and deploy Christian disciples in evangelistic opportunities to reach the unreached wherever they are through all appropriate means.
Training pastor teachers
Since it is the gospel that produces and sustains churches, we aim to serve churches, primarily of the worldwide Anglican Communion, by nurturing competent, godly pastor teachers. To achieve this we resolve to focus our efforts on training, equipping and resourcing those who can teach others also.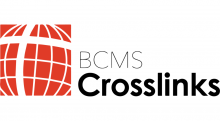 251 Lewisham Way
London
SE4 1XF
London, City of
United Kingdom
Jobs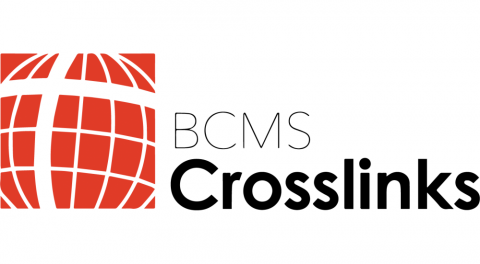 Crosslinks has an exciting opportunity for an experienced Director of Finance & Operations to join their amazing team in their head office. This role will ultimately support the infrastructure that underpins the great missionary work that Crosslinks are involved in.
Salary
£45,000.00-£50,000.00
Location
Office based -

Lewisham
Lewisham
United Kingdom