Working with partners across Africa, Asia and the Middle East, Feba is all about the creative use of radio and other audio media to inspire people to follow Jesus Christ.  We have a particular focus on 'closed countries' and 'hard-to-reach' people groups, including places where Christians face persecution for their faith.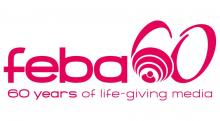 Jobs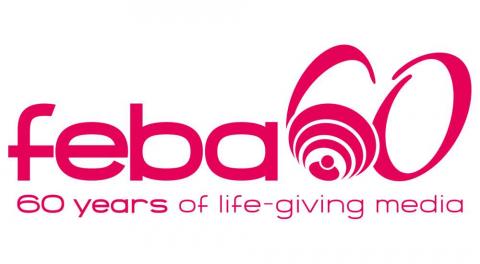 Are you a talented fundraiser with a deep commitment to world mission?
We are looking for an outstanding, experienced and highly motivated individual for this new role.
Location
Home based -

Worthing
West Sussex
United Kingdom