Our International Mission:
The Salvation Army, an international movement, is an evangelical part of the universal Christian Church.
Our message is based on the Bible. Our ministry is motivated by the love of God. Our mission is to preach the gospel of Jesus Christ and to meet human needs in his name without discrimination.
Our Mission in the United Kingdom Territory with the Republic of Ireland
Called to be disciples of Jesus Christ, The Salvation Army United Kingdom Territory with the Republic of Ireland exists to save souls, grow saints and serve suffering humanity.
Our Vision
As disciples of Jesus Christ, we will be a Spirit-filled, radical, growing movement, with a burning desire to lead people into a saving knowledge of Jesus Christ, actively serve the community, and fight for social justice.
Our Values
Our identity and God-given mission as disciples of Jesus Christ are shaped by the values of the Kingdom of God. We love God with all our heart, soul, strength and mind, and we love our neighbour as Ourselves.
We have Integrity in everything we do, being reliable, trustworthy, transparent and honest in our personal and business relationships.
We are Accountable to God in every area of our lives and to others in all our dealings.
We have Compassion for all people.
We are Passionate about unconditionally demonstrating God's love to everyone.
We have Respect for people and planet, seeing the God-given potential in every person and being stewards of the environment.
We are Bold in proclaiming the gospel in everything that we do and in fighting for social justice.
Read our Doctrines here.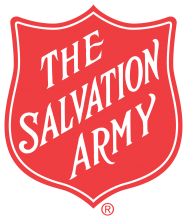 101 Newington Causeway
London
SE1 6BN
London, City of
United Kingdom
Jobs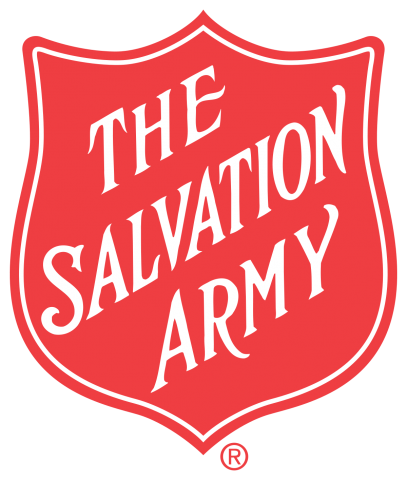 We are looking to recruit a committed Christian with a passion to develop and deliver youth ministry provision in Salvation Army contexts across Devon & Cornwall. You will equip, enable and empower local youth workers to engage with young people and the issues affecting them in their community and inspire them to become followers of Jesus.
Location
Remote working -

EX2 8PF ​​
Cornwall
United Kingdom