No one should feel alone. Safe Families exists to create relationship and connection because everyone deserves to belong.  
With and through the local church Safe Families offers support, hope and belonging to improve the lives of those in our communities.
We work all across the UK with over 4,500 volunteers from over 800 churches. 
Jobs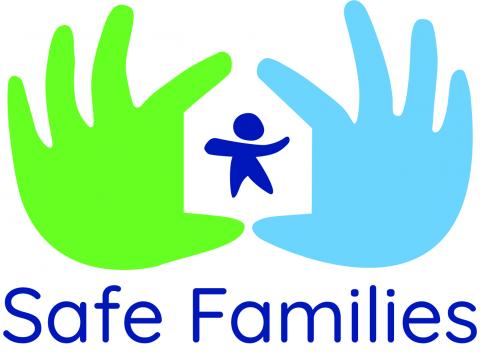 We are seeking a highly competent individual with the energy, skill and vision required to help Safe Families communicate externally with a variety of audiences.
Salary
£25,000.00-£28,000.00
Location
Office based -

Flexible
United Kingdom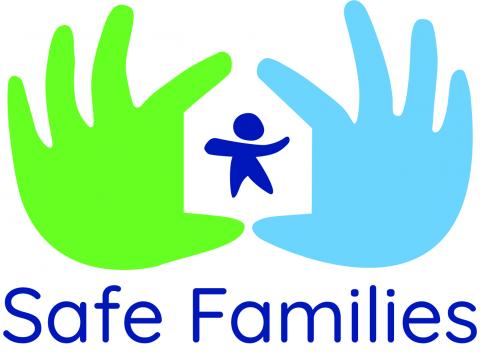 A Community Volunteer Manager is a key staff role with responsibility for building relationships with local churches to help establish Safe Families as a transformational tool they can use to serve their communities.
Salary
£22,000.00-£25,000.00
Location
Remote working -

East Lothian/Edinburgh
East Lothian
United Kingdom