Godstone Baptist Church is part of the Baptist Union of Great Britain. It is made up of about 100 people (57 adult members and another 45 regular attenders and children). Most of its members live locally, though some travel in from nearby towns. (Oxted and Caterham). The church has a number of informal relationships with families beyond its membership.
The leadership structure is comprised of a diaconate (currently 6), one accredited minister and an open church meeting.
In the last four years three members have entered into full time or accredited ministry nationally. We have recently invested in our facilities to make them more effective for ministry.
Further details of the ministries of GBC can be found on the church website: www.godstonebc.org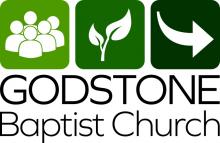 Jobs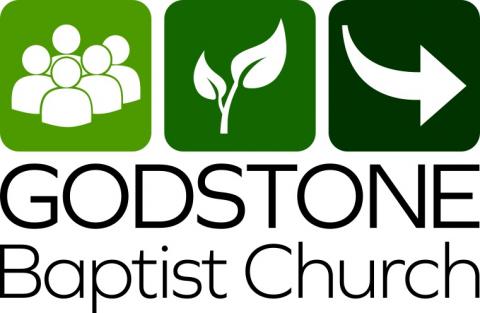 Family & Community worker- Helping families of every type to encounter and respond to the love of Christ, through hands-on, strategic, community engagement; working with the existing ministries of the church and pioneering new initiatives.
Salary
£12,000.00-£20,000.00
Location
On location -

Godstone
Surrey
United Kingdom