We are a lively Newfrontiers Church that meets near Queens Park in  Chesterfield. We want our worship to be creative and biblical, in line with Isaiah 58, because worship is expressed as who we are as people, not just what we do on a Sunday morning.          
We want to be a people who...
Extend ourselves to those in need, helping to repair lives and share God's love
Become like a well watered garden, able to refresh one another in love
Are building something new that will reflect all that God has done in the past
Give without reservation, seeing everything we have as a gift from God, given for the benefit of us all
And by God's grace in our lives it will be so!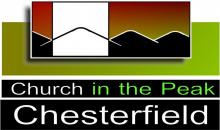 Chesterfield Church in the Peak
New Street Centre
Chesterfield
S40 2JZ
Derbyshire
United Kingdom
Jobs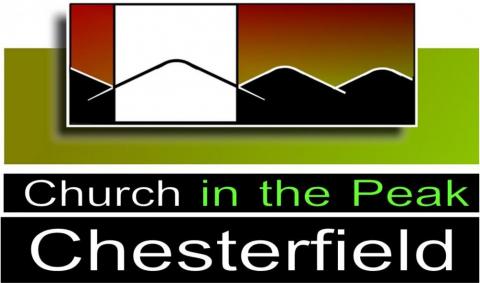 Church in the Peak Chesterfield, a New Frontiers Church, is seeking someone to serve as leader, heading up the team as we seek to fulfil God's call to minister the Good News of Jesus Christ to our local community and beyond. Also, recognising that God's mission call to His Church is truly global.
Salary
£25,000.00-£28,000.00
Location
On location -

Chesterfield
Derbyshire
United Kingdom