We are a non-denominational Christian organisation, seeking to lift up the name of Jesus in all we do to bless His Jewish brethren and share the message of His love both for Israel and the Church.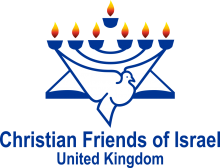 PO BOX 2687
Eastbourne
BN22 7LZ
East Sussex
United Kingdom
Jobs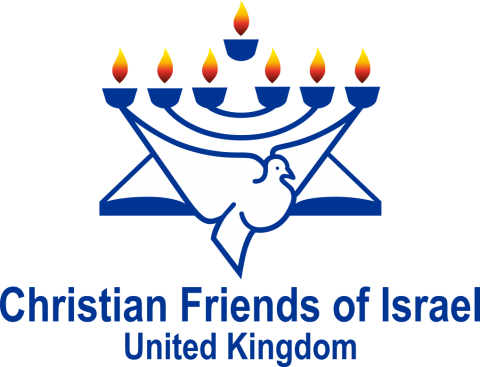 As the charity undertakes a refresh, this role would see you participating collaboratively in planning, streamlining and implementing a new database linked to accounting software and website.
Alongside representing the ministry on resource stalls at Christian festivals you would be involved in new media, compliance aspects and health and safety.
Location
Office based -

Eastbourne
East Sussex
United Kingdom