Spurgeons Children's Charity (Spurgeons) is one of the UK's leading children's charities, supporting vulnerable and disadvantaged children and their families for 150 years.
Inspired by our Christian faith, our mission is to improve the lives of families and children who are struggling to cope and to give every child the opportunity of a hope-filled life.
Through the delivery of support and intervention services, and by speaking up on behalf of those who need us most, we give vulnerable children and families the chance for a better future.
Spurgeons Statement of Faith can be found here https://spurgeons.org/about-us/our-faith-basis/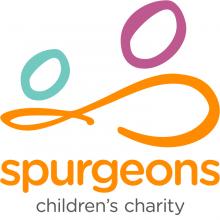 74 Wellingborough Road
Rushden
NN10 9TY
Northamptonshire
United Kingdom
Jobs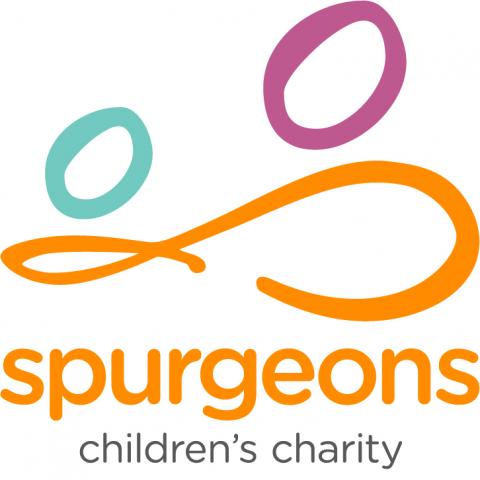 As the in-house subject matter expert in this field of practice, this exciting post requires someone who will advise and report to the Senior Executive and the Board on re-entering the Children's Homes market (after 10 years of absence) as Spurgeons prepare to invest initially in a cluster of 3 Homes.
Salary
£52,000.00-£62,000.00
Location
On location -

United Kingdom
United Kingdom